Secondary Summer Activity 2023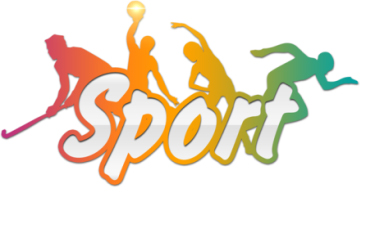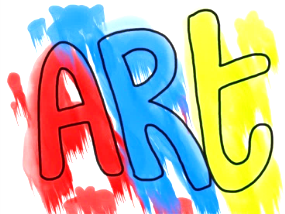 The « Sport and Art» summer activity open to secondary students S1-S5 at the school site
Dates:           From Monday the 26th of June to Thursday the 6th of July 2023
from 08.45am to 15.30pm
(except Wednesdays:  from 08.45am to 12.55pm)
Program:       The program will depend on the number of registrations. Example of proposed activities: Circus juggling, Self-defense, Baseball, Atelier Pâtisserie, Volleyball, Opposition Games, Parkour, Swimming, etc.
Possibility to eat at the canteen
Possibility to use the school bus *
Trip to Accrobranche on Friday the 30th June & Walibi  on the 6th July 2023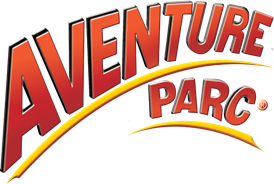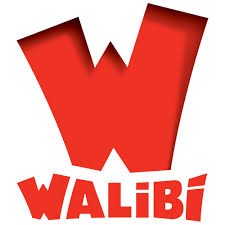 Registration:             via the e-enrolment platform: https://services.apeeeb3.be
Enrolment is open from the 1st May till the 15th June 2023
Price:               415€ including a hot meal                                               Code 65001
(except on Wednesdays, the 30th June & the 6th July)              
365€ without hot meal                                                    Code 65002
* For departures and stops of the primary students, parents are invited to contact the transport service to obtain information regarding their children.