EEB3 Movember 2022 "Mustached Peace"
EEB3 Movember 2022 "Mustached Peace" - We are Number 1 (again)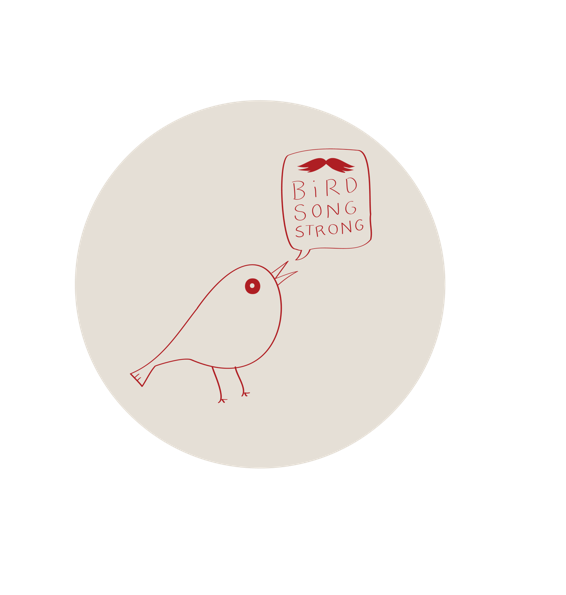 A big thank you to everyone who supported our project by donating, baking & selling baked goods, purchasing our Movember apparel, being more active, or in any other way. Because of all of our hard team work, our BirdSongStrong Team is Number 1 in Belgium again (second year in a row)!!!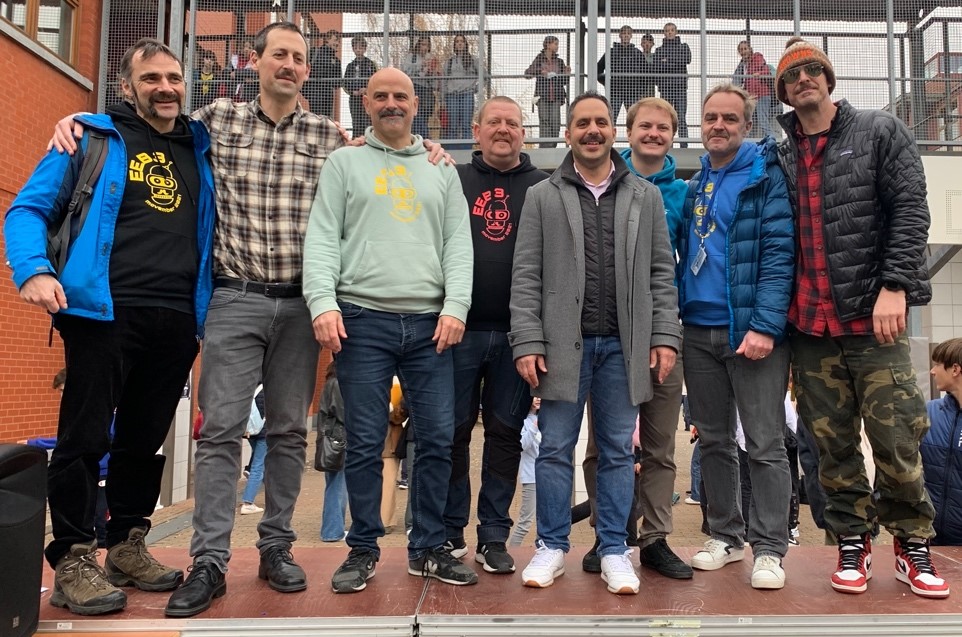 ​
2022 EEB3 Movember Mustache Beauty Pageant Contestants – Winner: Georgios Christofi (congratulations)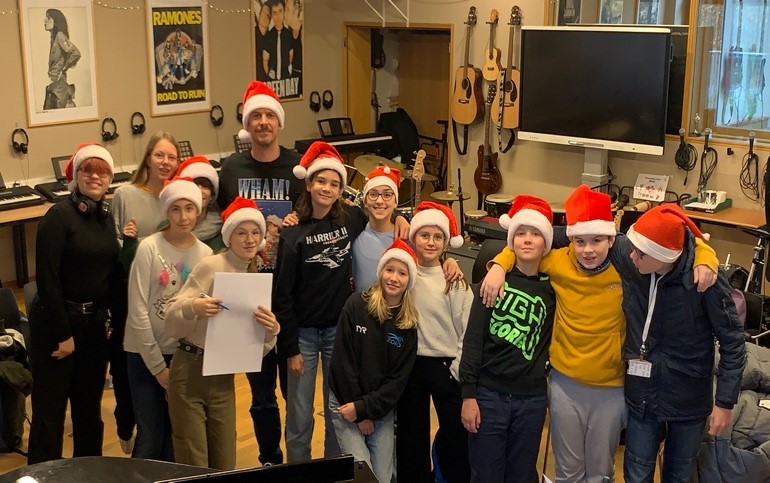 Our Movember Elves helped with inventory and distribution of the hoodies – thank you!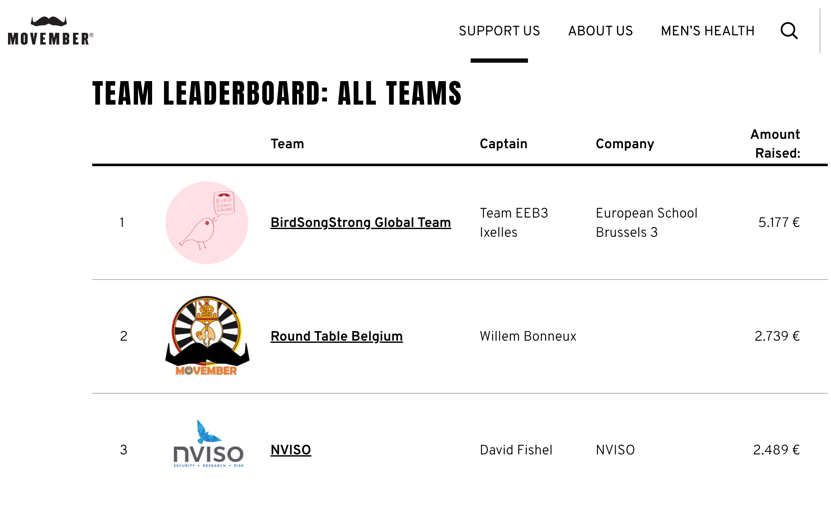 ​
  We raised 5,177€ (sold 205 hoodies or shirts, our team moved 873 km, and we have spread the message of peace and togetherness). Since 2018, our       team has donated almost 15,000€ to the Movember foundation and we hope we can count on your support again in 2023.
  We have created a nice little recap video for you with some proof at the end that our project has spread far beyond Belgium and continues to grow     strong.
  (links to more fun videos are in the description under the video)
  Happy New Year and all the best for 2023!
  Sincerely,
  Your EEB3 Movember Team