S1-S2 Summer English language course - FULL!
This course is full - Enrolment closed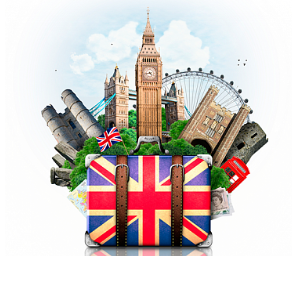 SUMMER LANGUAGE PROGRAMME 2023


+ ACTIVITIES
Summer course «English programme» open to secondary students S1-S2 at the school site
 
---
Dates:                From Monday 26th to Friday 30th of June 2023 from 08.30 am to 15.30 pm (except Wednesday:  from 08.45 am to 1.00 pm)
Programme:  Intensive English course with the CLL teacher (3 hours per day) plus 3 hours of different activities in English. We also offer a trip to the Adventure parc on the 30th of June, 2023.
Possibility to eat at the canteen   
Possibility to use the school bus * 
Trip to Adventure parc on Friday the 30th June   
Registration: via the platform: https://services.apeeeb3.be 
Enrolment is open from

15 May to 15 June 2023
Price : 480€ including a hot meal code 65003 
(except on Wednesday & the 30th of June)
              450€ without hot meal code 65004
* For departures and stops of the primary students, parents are invited to contact the transport service to obtain information regarding their children.